Service is king
The range of marketing and communication services provided by ACTINCOM covers many needs of companies and independant professionals. The goal is to help any business, no matter which size and domain of activity, to create awareness, to help creating sustainable growth on its market, to enhance its commercial image, thanks to the use of stylish graphic identities, efficient methods in traditional / digital communication.
For more information about how ACTINCOM can respond to your needs, do not hesitate to contact us.
Companies in the Luxembourg financial sector use our services to set up their corporate identity, their digital presence  and their marketing in general.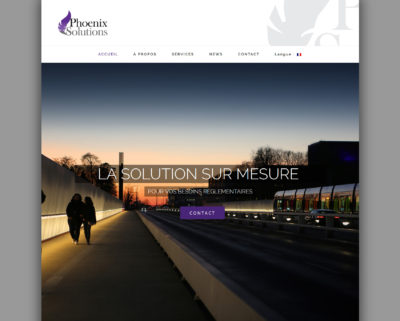 ACTINCOM is very familiar with the sport sector. Indeed, the company has provided sports clubs with logos, various outdoor displays, websites, simple and intuitive online booking systems for members.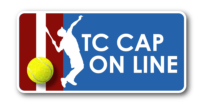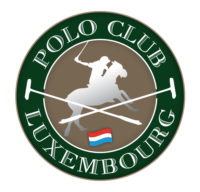 ACTINCOM is close to the craftsmen and the artistic milieu. The development of handicraft and artistic products requires very special skills. So it does as well from the marketing agency. These are areas where photo and video material is extremely important.